Majestic Elegance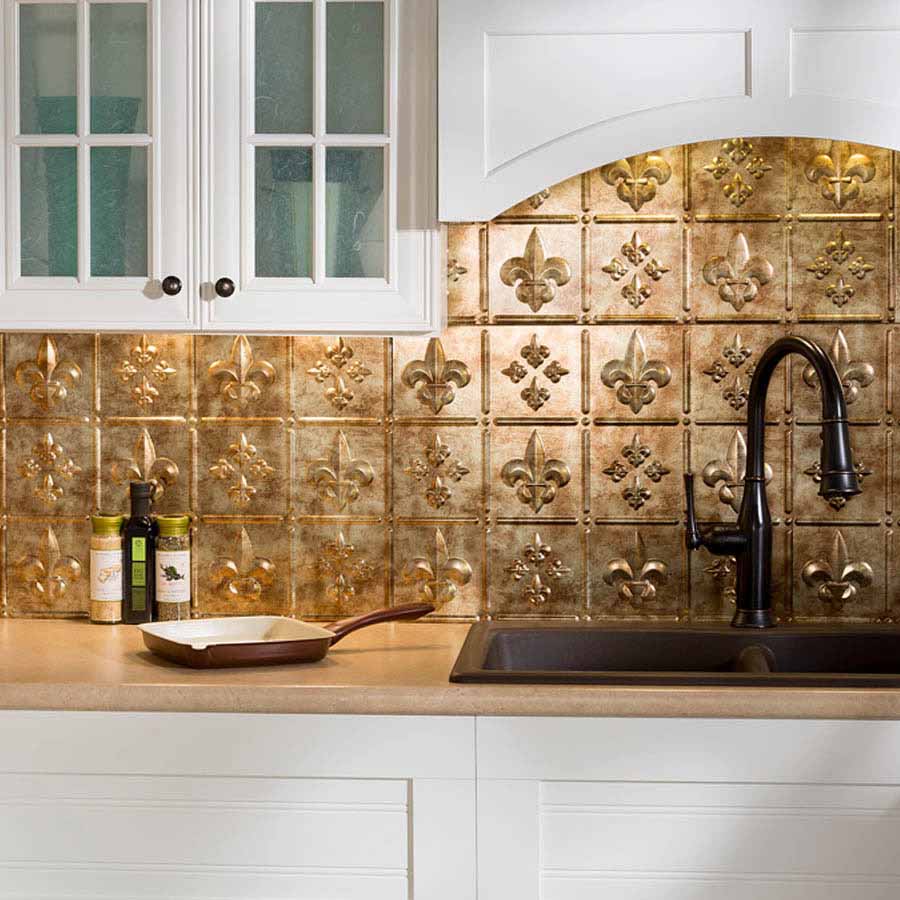 Majestic Elegance
Featuring stylized lilies, the Fleur de Lis pattern is majestic and heralds back to traditional design and aesthetic. Fleur de Lis backsplash panels bring elegant style and grace to any space.

Key Features
Multiple finishes and colors
Easy, peel & stick installation
No grout required
Genuine glass, metal, stone or wood
Made from recycled materials
Waterproof, Easy to Clean and Install
Traditional, contemporary and industrial designs with finishes in a beautiful assortment of silvers, bronzes, pewters, coppers and white.
You might also like: