Visually Intriguing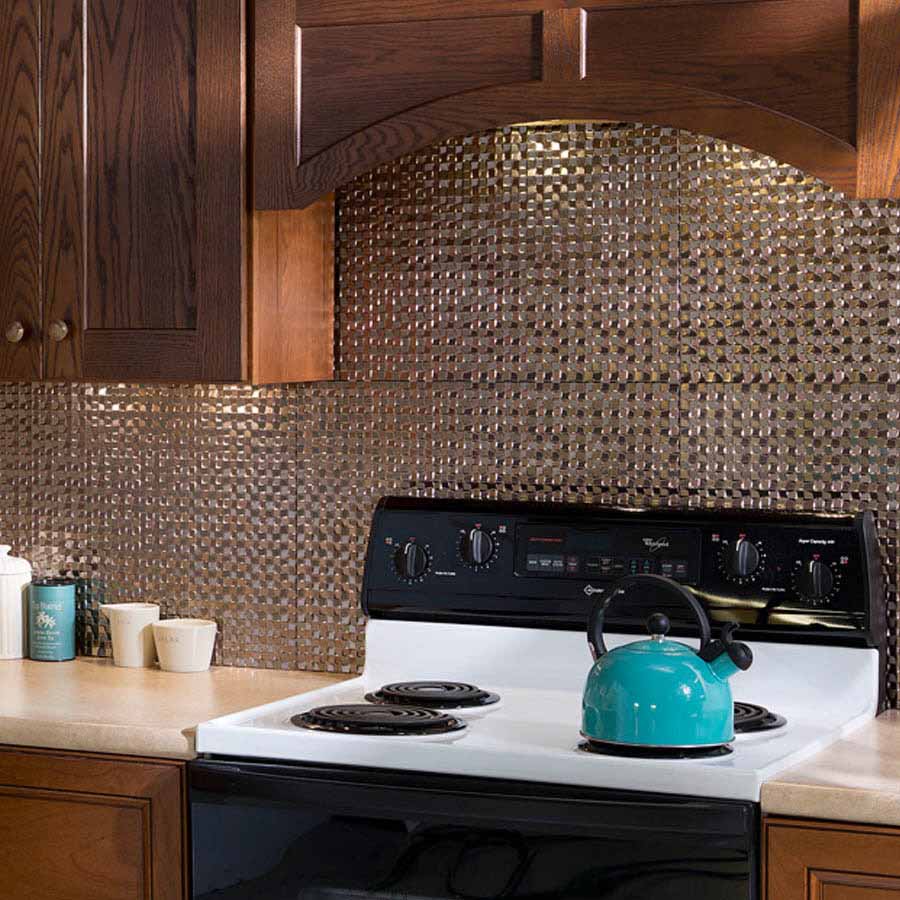 Visually Intriguing
Terrain is reminiscent of the rough surfaces found in nature. Unexpected and intriguing, it adds instant visual appeal to any space. This industrial pattern updates your space beautifully and with ease.

Key Features
Multiple finishes and colors
Easy, peel & stick installation
No grout required
Genuine glass, metal, stone or wood
Made from recycled materials
Waterproof, Easy to Clean and Install
Traditional, contemporary and industrial designs with finishes in a beautiful assortment of silvers, bronzes, pewters, coppers and white.
You might also like: