Tranquil Texture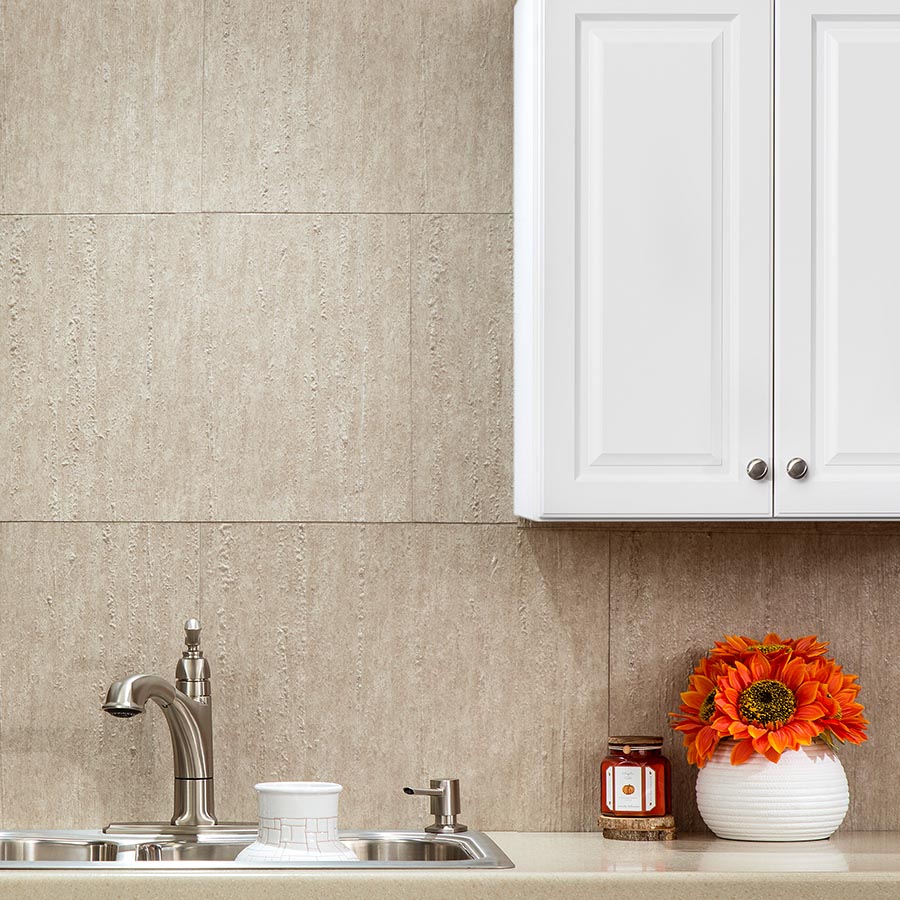 Tranquil Texture
Evocative of water drops on a window pane, Rain is a tranquil design that adds subtle texture to any wall. This element of nature is a soothing addition to your surroundings.

Key Features
Multiple finishes and colors
Easy, peel & stick installation
No grout required
Genuine glass, metal, stone or wood
Made from recycled materials
Waterproof, Easy to Clean and Install
Traditional, contemporary and industrial designs with finishes in a beautiful assortment of silvers, bronzes, pewters, coppers and white.
You might also like: