Soothing & Symmetrical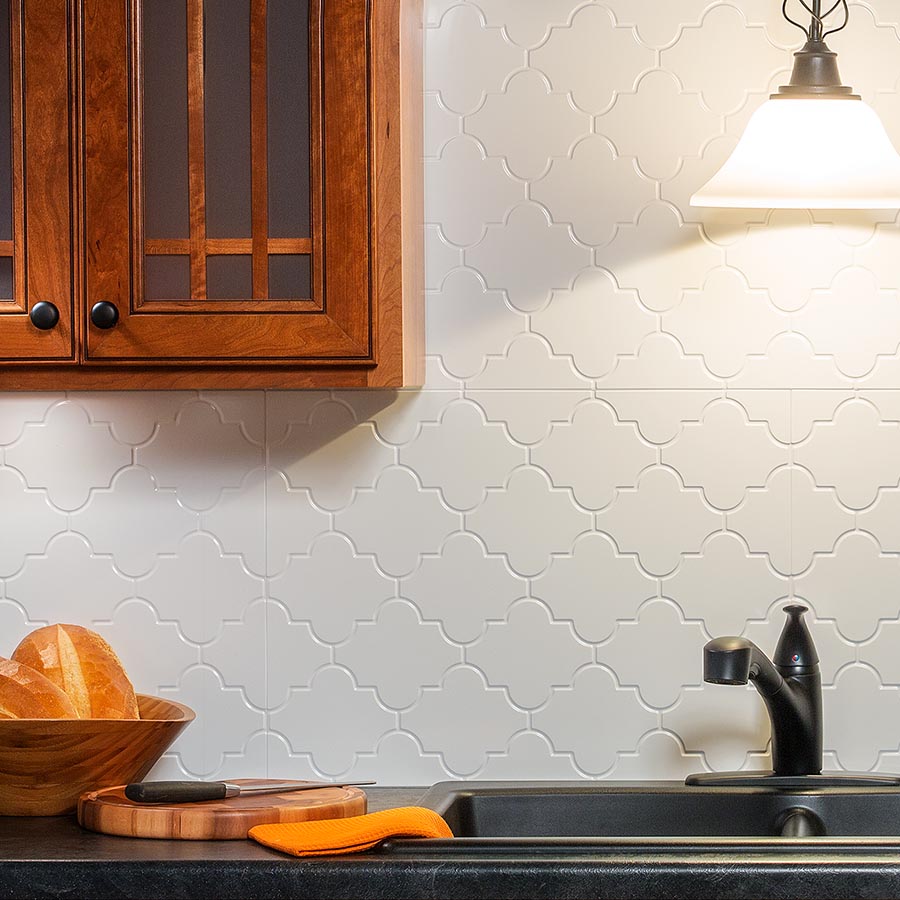 Soothing & Symmetrical
Like its namesake, Monaco combines traditional architectural elements infused with modern, undulating curves. The result is a soothing symmetrical pattern that conveys luxurious sophistication suited to any design aesthetic.

Key Features
Multiple finishes and colors
Easy, peel & stick installation
No grout required
Genuine glass, metal, stone or wood
Made from recycled materials
Waterproof, Easy to Clean and Install
Traditional, contemporary and industrial designs with finishes in a beautiful assortment of silvers, bronzes, pewters, coppers and white.
You might also like: